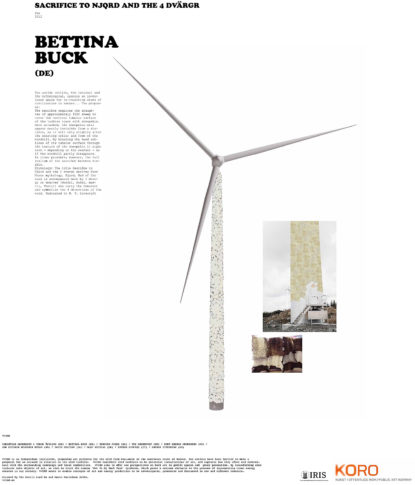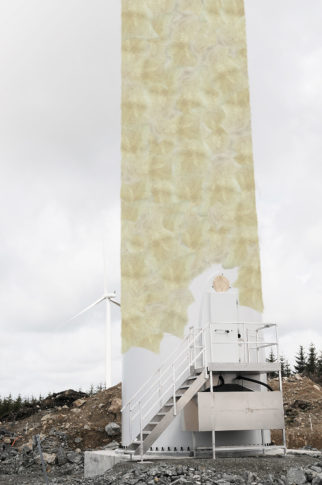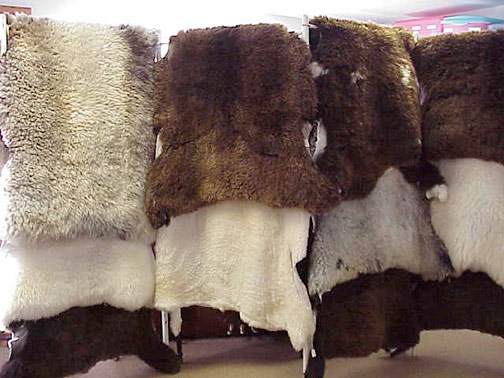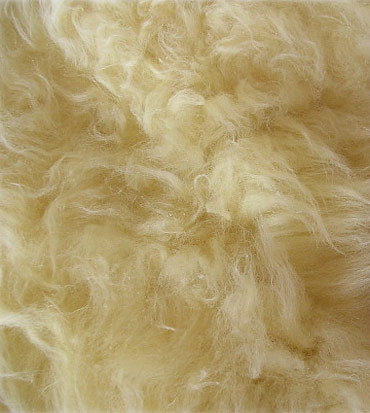 Fur, 2012.
Two worlds collide, the rational and the mythological, opening a space in-between for re-imagining signs of civilisation in nature…
• The proposal
The sacrifice requires the slaughter of approximately 1510 sheep to cover the vertical tubular surface of the turbine with sheepskin. Once attached, the sheepskin will appear nearly invisible from a distance as it will only slightly alter the existing colour and form of the windmill. By blurring the hard outlines of its tubular surface through the texture of the sheepskin it might seem – depending on the weather – as if the windmill partly disappears. In close proximity however the full realism of the sacrifice becomes visible.
• Etymology:
The title Sacrifice to Njǫrd and the 4 dvergr derives from Norse mythology. Njǫrd, God of the wind is accompanied here by 4 dvergr or dwarves (Norðri, Suðri, Austri, Vestri) who carry the firmament and symbolise the 4 wind-directions.
Dedicated to H. P. Lovecraft
More
VVIND
Christian Andersson & Terje Östling (SE) / Bettina Buck (DE) / Spencer Finch (US) / Tue Greenfort (DK) / Knut Henrik Henriksen (NO) / Ann Cathrin November Høibo (NO) / David Keating (AU) / Olaf Nicolai (DE) / Esther Stocker (IT) / Snorre Ytterstad (NO)
VVIND is an independent initiative, proposing art projects for the wind farm Høg-Jæren on the southwest coast of Norway. Ten artists have been invited to make a proposal for an artwork in relation to the wind turbines. VVIND considers wind turbines to be potential installations of art, and explores how they affect and communicate with the surrounding landscape and local communities. VVIND aims to offer new perspectives on both art in public spaces and power production. By transforming wind turbines into objects of art, we wish to twist the common 'Not In My Back Yard' syndrome, which poses a serious obstacle to the process of implementing clean energy sources in our society. VVIND seeks to enable concepts of art and energy production to be investigated, presented and discussed in new and different contexts.
Curated by Ole Martin Lund Bø and Marte Danielsen Jølbo.
vvind.no