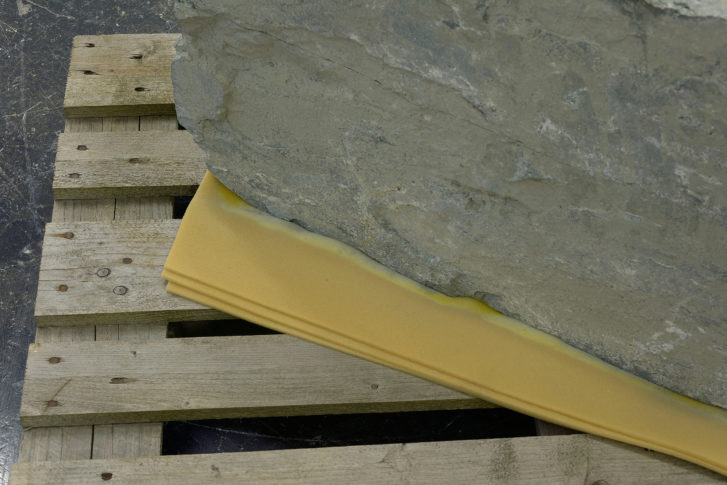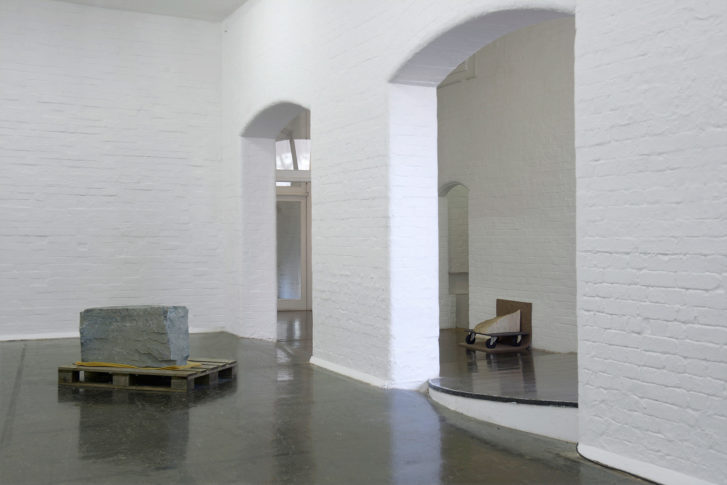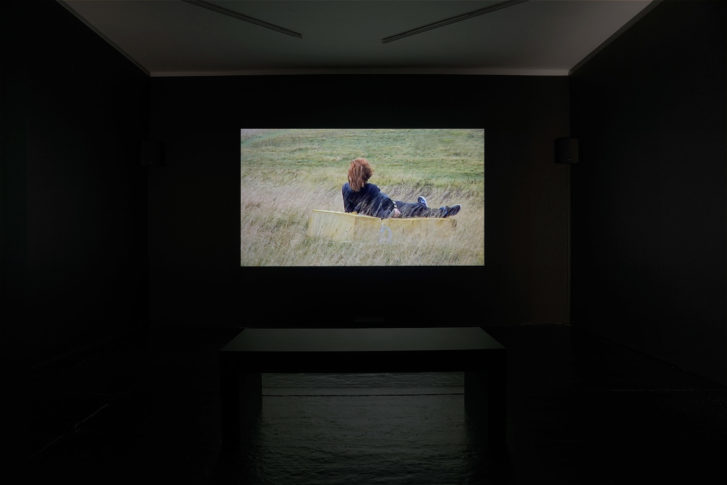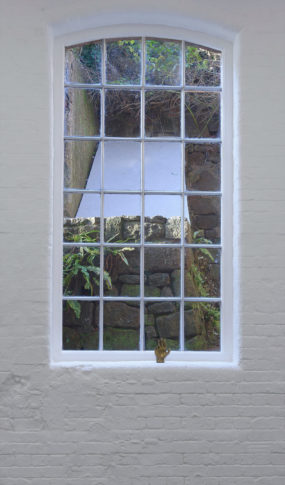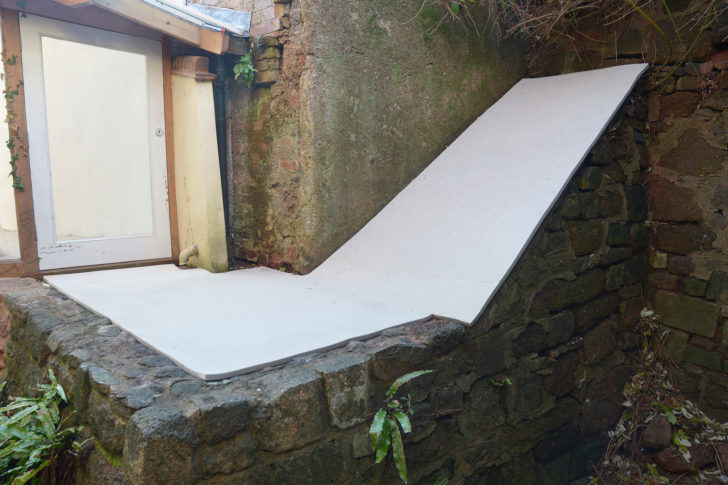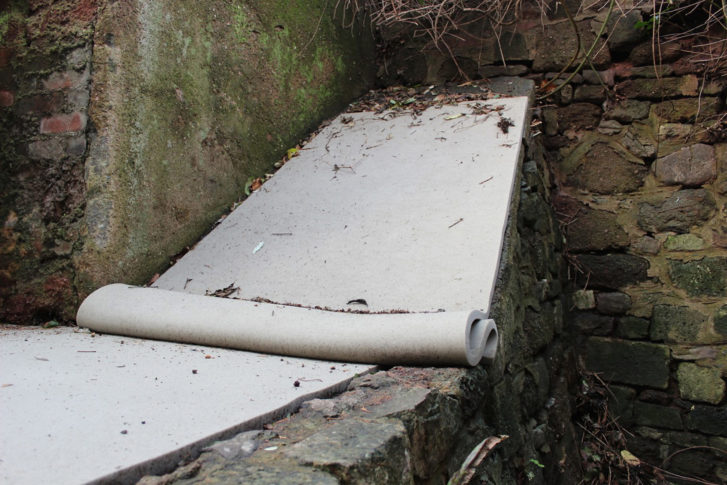 Motor: Bettina Buck invites Marie Lund
Specex Exeter, 07.12.2013 – 22.02.2014
More
The exhibition – MOTOR: Bettina Buck invites Marie Lund, marks the
fourth and last in a series of exhibitions where artist Bettina Buck has
invited a particular artist and practice into a close dialogue to explore
common or shared interests. In different ways the exhibitions circle
around notions of duration and change, the fragility and
defamiliarisation of materials, and narrative structures.
Previous invite exhibitions include Bettina Buck invites Peggy Frank,
2012; All my mistakes I made for you: Bettina Buck invites Laure
Prouvost, 2011; Solid Objects: Bettina Buck invites Sara Barker, 2009
Bettina Buck and Marie Lund share an interest in objects material
properties – weight, texture and how the material develops, decomposes
and performs over time. For the exhibition at Spacex the two artists
present an installation of new work and site- specific interventions. The
works are in different ways engaged with the surface of the object, and
the surfaces of the space itself – just inside of the material and just
outside.